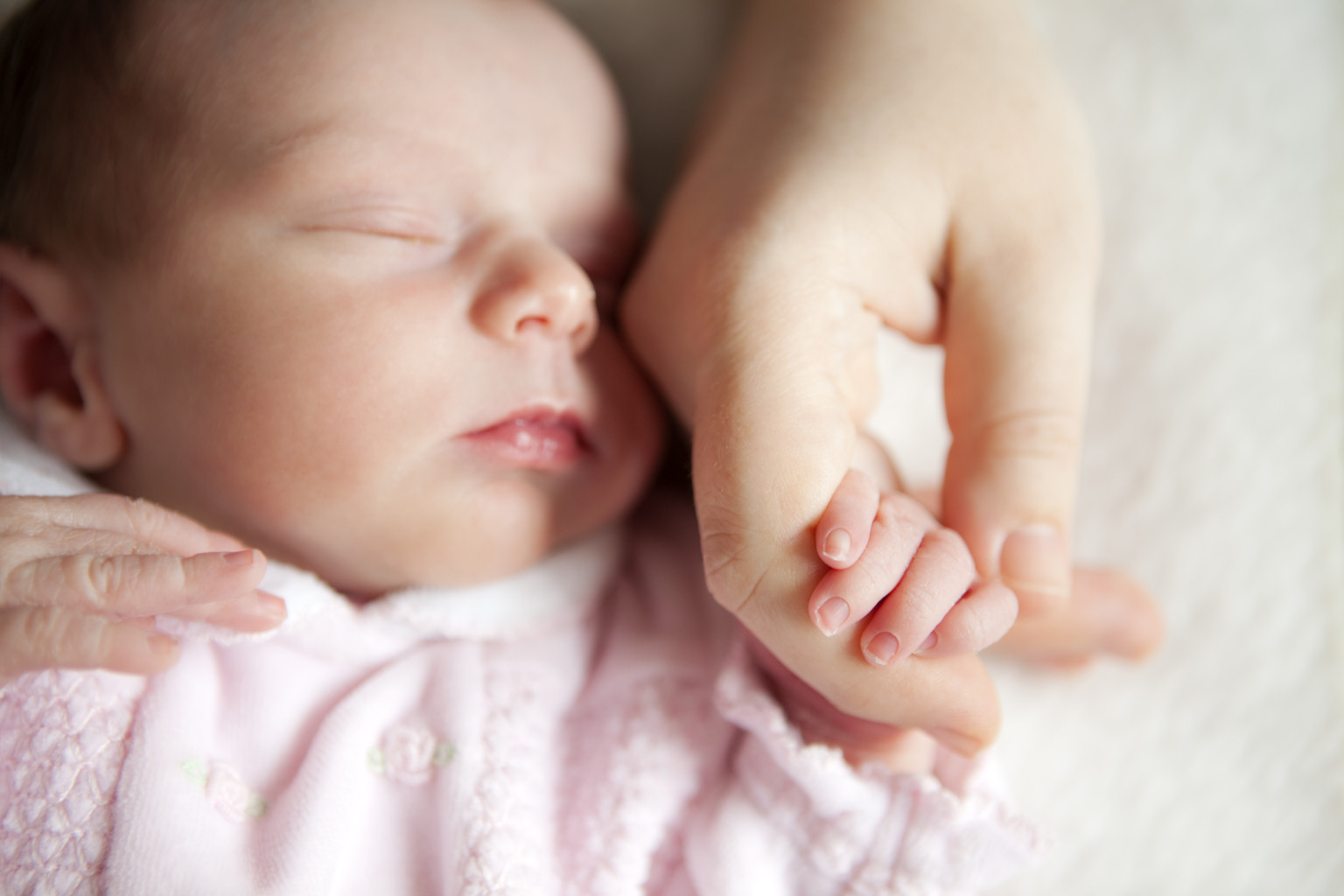 I just came back from my 5-day vacation in Thailand. It was really a fantastic trip. I really enjoyed myself there. Frankly speaking, there is no single holiday or vacation that I don't like. But none of them can compare to the one I am going to talk about.
One and half years ago, when my son was born, I ended my carefree life and entered a new chapter - being a mom. And I started the longest holiday ever in my life- 5 months' maternity leave. I remembered for the first month after the baby was born. I had to stay in the house for the whole month, taking care of the new born crying all the time without knowing what he wants, I had to feed the little creature constantly. I had to change diapers for him from time to time. When the day ended and the night came, it became more hard. I slept very lightly as I have to be prepared to handle over the little creature whenever he woke up. Feed, sleep, change diaper, sleep. It seemed to be my new normal. I felt exhausted, wanting sleep more than anything in the world. Sleep deprivation had pushed me to the lowest of lows. While my friend, keeping posting of their exciting vacations on wechat, with the beautiful tour sites, the exotic food, the sunshine smiles..Meanwhile, my husband seemed to be able to do whatever he wanted whenever he wanted as usual. Me, on the other hand, seemed like a watchdog tied down inside the house by an invisible rope around my neck. I envied them. I felt like I was missed out. I felt like crying from inside. I felt that my life had gone, never to return. It was more painful than compared to any other problem before in my life. It seemed to be the worst holiday I ever had.
That's the true story, but that's not the whole story, far from it. With the new family member growing everyday, my sleep did get better, and I adjusted to the motherhood gradually. The miserable holiday turned into the best holiday ever. I felt happy of being company with the adorable little guy 24/7. I felt satisfied of being badly needed by another little human. I felt my heart was melt when I see him sleeping in my arms. I felt lucky to be involved in his life and enjoyed his first smile, rollover, giggle. There were so many moments that I felt I would like to change all I have for the adorable little guy.
And with time slipping by, I also learned how to squeeze time to develop my hobby and entertain myself. It was sarcastic that in the old kid free days. I had plenty of time to develop some hobbies but I didn't. Only when I was deprived of my freedom, I realized how little time I have for myself and how precious it was. So I started to make full use of my spare time to do what I wanted to. I learned swimming, I started baking. I set up my personal independent blog. It was really amazing how effective and energetic I was at that time. I realized that more than anything else, the baby made me appreciate the present and look forward to the future.
Now, looking back, in that 5 months holiday, Every day was hard, as they supposed to be. And every day was amazing. As they should be, too. It was definitely the most unforgettable and meaningful holiday in my life.