作了任期半年的浦东国际演讲俱乐部秘书,发出了21封邀请信,topic多种多样,从Chinese New Year写到College Entrance Examination,从Love写到Modern Marriage,从Stress Out写到How we get here, 从E-commerce写到Under the dome...不管工作忙不忙,基本每周都花几个小时认真准备Invitation Letter。一分辛劳一分收获,感觉自己英语写作水平提高了,也认识了很多Pudong Toastmasters Club(PDTMC)各种有才的小伙伴。我常常感慨俱乐部里有太多脸蛋姣好,身材傲人,内心有趣,职场得意,游历过半个地球,有品位有修养的姑娘,而且还是单身!!我如果是男生,一定扑向这些姑娘们。所以,想认识漂亮姑娘,想认识有趣朋友,想提高演讲水平的你,要不要来PDTMC感受下?
Chinese New Year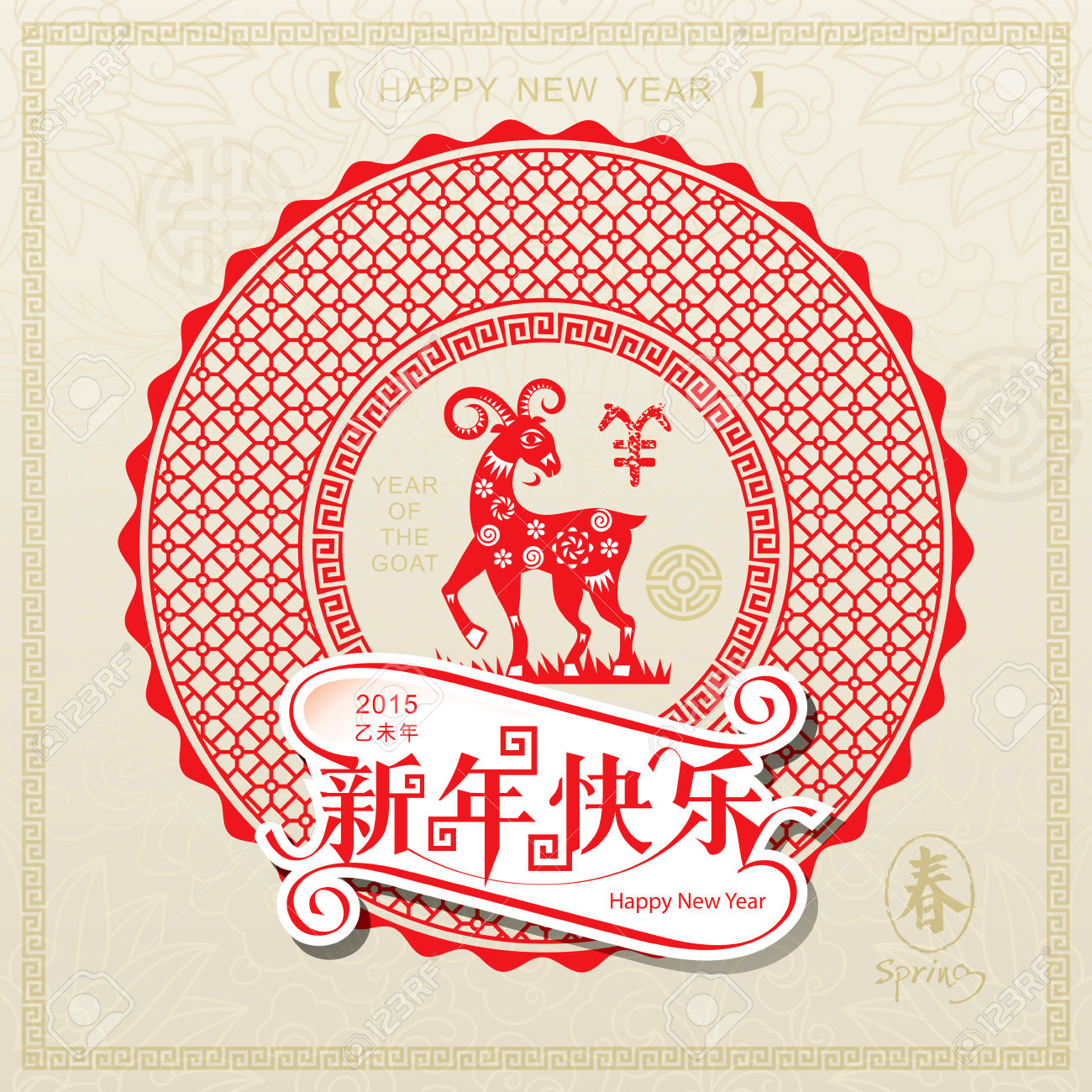 The Year of the Goat is coming. Are you excited? When we were little, Chinese New Year (CNY) meant a lot of things: yummy food and snacks, new clothes, red envelopes, fireworks, seeing relatives from afar, etc. There is no doubt that every child looks forward to CNY. Now for our adult, especially for those far from home, CNY is still the most important holiday. It is a time to return home, to see family and old friends, and to enjoy homemade dishes together. What's your favorite part of CNY? What are your childhood memories of CNY? Come and join us this Sunday to share with us your stories!
Modern Marriage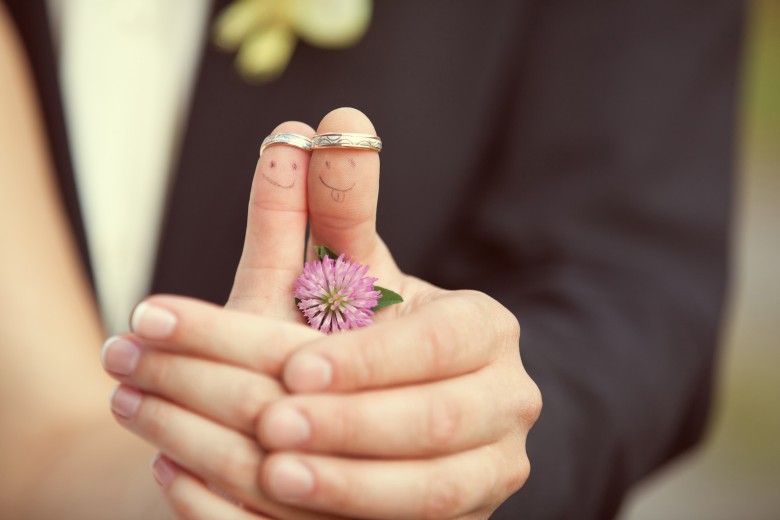 Before you make the decision to walk down the aisle and take those sacred vows, there is one very important question that you need to ask yourselves. Do you want a traditional marriage or a modern marriage?
A traditional marriage is one in which the wife looks upon her husband as the head of the household, and all final decisions are made by him. Also, in a traditional marriage, the husband is normally seen as the main breadwinner of the family, whereas the woman is seen as the nurturer of the family. The husband usually takes care of things outside of the house and the wife usually takes care of things within the house. They each have very specific roles within the family.
A modern marriage is one where both husband and wife have an equal say in all decisions regarding the family. They come to decisions through the art of compromise and/or agreement. In a modern marriage, both partners are responsible for all of the roles within the family, depending on work schedules. A husband may be home cooking dinner while the wife is working late. A wife may earn more than the husband and a husband can be a stay at home parent.
What does modern marriage mean to you? What's your choice? Come and join us on Sunday and share with us!
Reading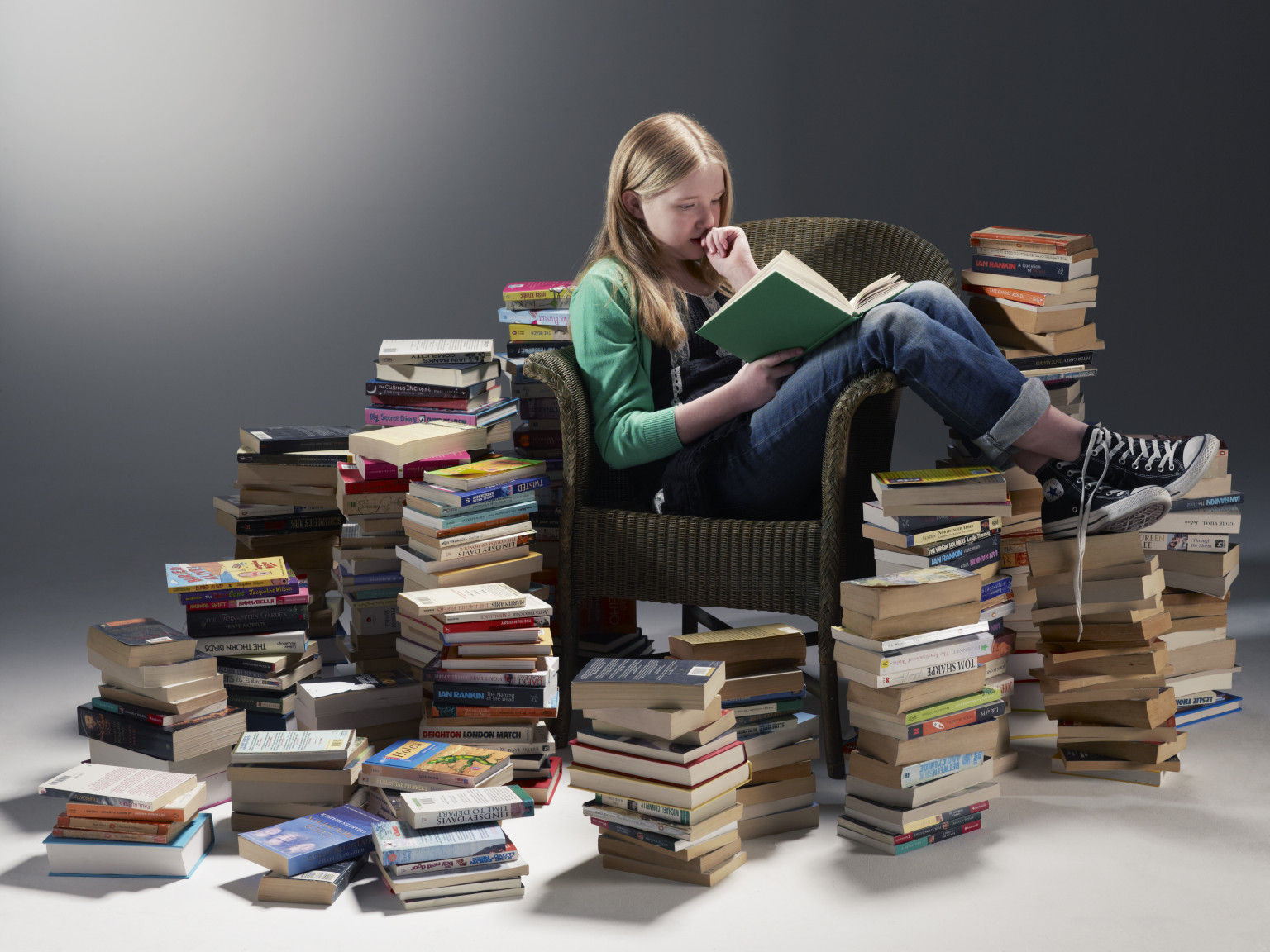 Somewhere after "lose weight", "stop procrastinating", and "fall in love", "read more" is one of the top New Year's Resolutions that many people set for themselves. And rightly so: A good book can be hugely satisfying, can teach you about things beyond your daily horizons, and can create characters so vivid you feel as if you really know them.
If reading is a habit you'd like to get into, there are a number of ways to cultivate it:
1, Realize that reading is highly enjoyable. Find books that really grip you and keep you going. Go for the fun. After you have cultivated the reading habit, you can move on to more difficult stuff.
2, Always carry a book. Wherever you go, take a book with you. If there is a time when you have to wait, whip out your book and read. Great way to pass the time.
3, Make a list. Keep a list of all the great books you want to read. Keep the list running, and cross out the ones you read.
4, Reduce television/Internet. If you really want to read more, try cutting back on TV or Internet consumption. And create hours of book reading time.
5, Set a high goal. Tell yourself that you want to read 30 books this year. Then set about trying to accomplish it. Just be sure you're still enjoying the reading though — don't make it a rushed chore.
Have any tips for creating the reading habit? Or any favorite books or authors to share? Let us know in our Sunday meeting!
E-commerce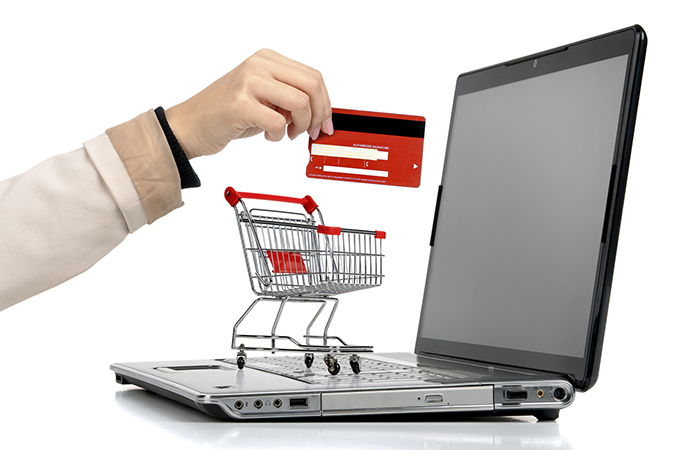 The rise of E-commerce has radically transformed the way the world does business at every imaginable level. Think of taobao, ebay, amazon, and all the other sites on the internet that you can buy things on. The brick and mortar stores are getting a lot less sales because of it. As the online market continues to expand, evolve and mature, it looks set to continue to change the global market and for many years into the future.
It also changed in the way we do our shopping.Every day more of us are turning to the internet to order anything from CDs to cars, food to flights. It is a more flexible way of buying. We can get what we need within a mouse click. We can buy items from overseas that aren't yet available in our country. And often, items on the internet can be cheaper than in the supermarket 。
Do you like shopping online? To what extent has E-commerce affect the traditional business? Do you think we'll soon be doing all our shopping on the internet? If all your wants and needs are just a click away, will we ever leave our homes?
Join the discussion and have your say!
When You Are Stressed Out


How have you been doing recently? It's right before Chinese New Year and at the beginning of the year 2015. Are you stressed with piles of super urgent projects? Are you worried about you will be buried in a sea of questions why you are still single by family during the spring festival? You are not alone. In the fast-paced world, most of us experience stress from time to time, whether it is from work deadlines, family life, tension with your boyfriend or girlfriend, finances, upsetting news about disasters or simply never having enough hours in the day.
While a little stress is probably good for you, it's the excess that does the harm. Stressed out can be linked to headaches, an upset stomach, back pain, and trouble sleeping. It can weaken your immune system, making it harder to fight off disease. If you already have a health problem, stress may make it worse. It can make you moody, tense, or depressed. Your relationships may suffer, and you may not do well at work or school.
So are you also stressed out? What causes your stress? What are signs that you are stressed out? How to relive when you stressed out? Come and join our discussion on Sunday!
All About Love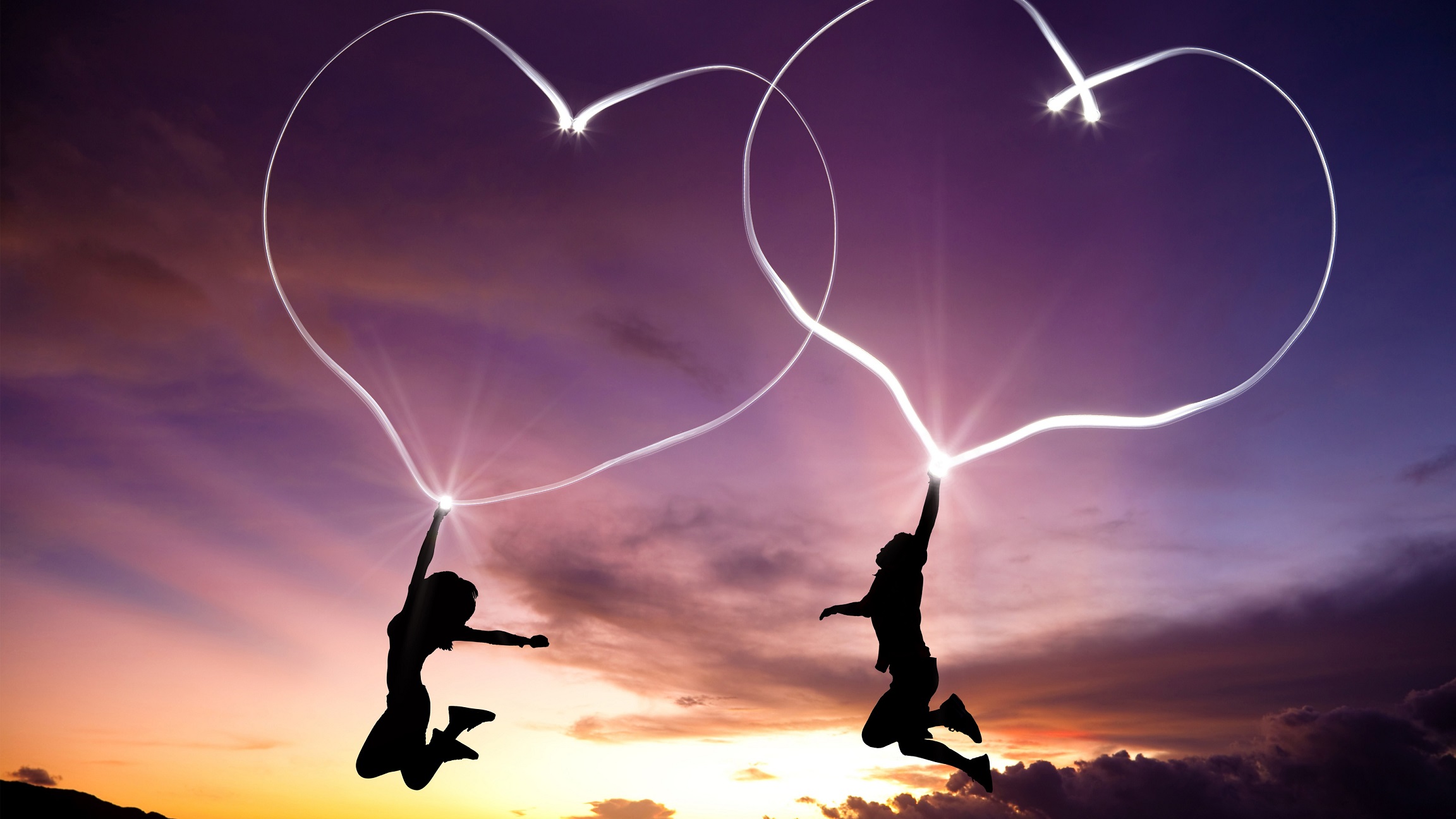 How are you doing? With Valentine's Day fast approaching, love is in the air. Many of us know intuitively that love is a major purpose for living and we all engaged in giving and receiving love, But what, actually, is love? How can we be sure we really love someone? Do you belived in love forever? Do you think true love only happen once? Have you ever fell in love with someone at the first sight? What is your first taste of love?
This week's meeting falls on Valentine's Day, so in our table topic session, all the questions is about love! Isn't it exciting?! Don't hesitate to join us! I bet you'll have a lot of fun!
Under the Dome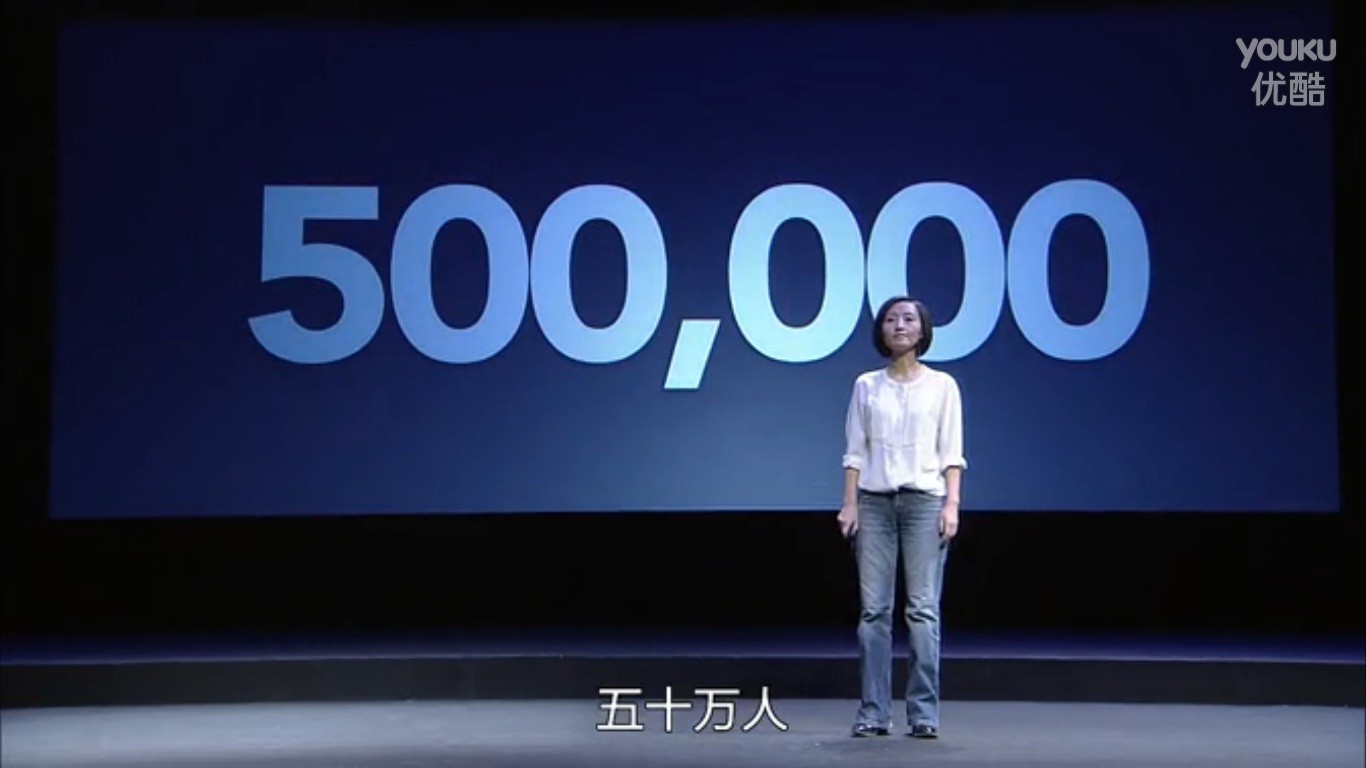 Under the Dome, a documentary investigating pollution and air quality in China, drew hundreds of millions of viewers after it was posted online on February 29.The 104 minute independent documentary directed by Chai Jing was a literally overnight success. It has aroused many viewers to discuss it through social media channels.
Have you watched the doc? What's your point of view on the doc? What's the main source of air pollution? What's the best solution? We are waiting to hear your say!
How Do We Get Here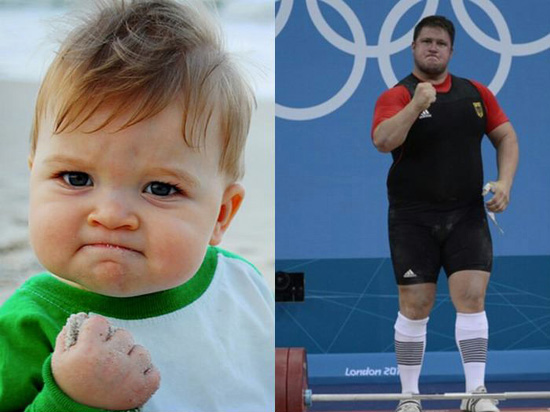 When we were little, we always thought about what we will be when we grow up. When we went to college, we may have to go to another city thousands miles away. And after graduation, we learned to make a living for ourselves. And these experience made us now.
How do you get here? How do you become who you are? Come and join us on Sunday and share your enlightening personal story and get fresh viewpoints from other Toastmasters!
ps: Pudong Toastmasters Club
会议时间:每周日早上10:00-12:00
地址:上海科技馆办公楼2号会议室
微信公共号:pudongtmc
路线参考:地铁二号线 科技馆站下 8号出口 不上地面 穿过地下商场 到科技馆前广场 入门 安检 (这里不收门票 被索票 就说去对面开会) 进门左手边扶梯上 到二楼直走 出门 过马路 对面就是行政楼